Larry, Roger, and Lisa Silverstein
Suspects in the Conspiracy to Commit Mass Murder on 9/11
and the largest insurance fraud in history
The WTC towers had illegal asbestos insulation, and had to be torn down anyway. Larry Silverstein purchased the landlord rights then insured the WTC towers for over $7 billion just weeks before 9/11. Larry, son Roger, and daughter Lisa, were not in their WTC offices that morning - yet were never investigated by the 9/11 Commission.
The probability of Larry not being in the WTC on 9/11 was 1 out of 250 working days (Mon - Fri x 50 work weeks) per year. The probability of both Larry and Roger being away on the same day is 1 / 250 x 250 = 1 in 62500. The chance of Larry, Roger, and Lisa all 3 being away from the WTC on the same day is 1 chance in 250 x 250 x 250 = 1/15625000 per year. Even if we allow each person 10 missed days per year, there is 1 in 1.5 million probability that all 3 Silversteins escaped 9/11 by chance.
Larry's company of over 200 employees lost 4 people, 2 who were just recently hired as temps. (Source: www.linkedin.com/company/silverstein-properties )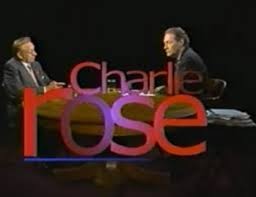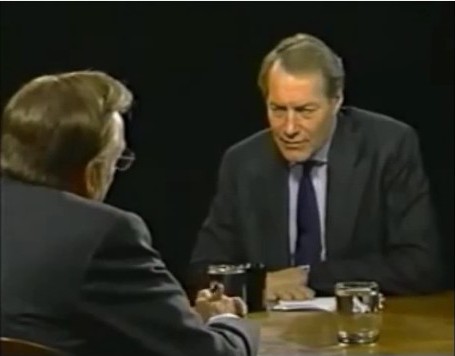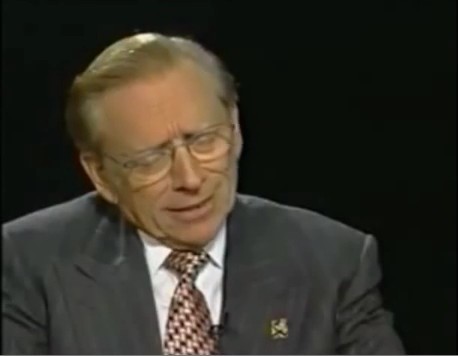 www.youtube.com/watch?v=7Fhl5h86Qq0
Basic body language and perception: Look at Larry immediately look away then down, then shake his head "no"
Charlie Rose: "Where were you on 9/11"?
Lucky Larry: "Um... you know... uh.. I was...home.. uhh.. and... I..."
Larry's story is that his wife Klara made an appointment for him with a dermatologist the morning of 9/11. She knew that Larry usually met groups of his new tenants at Windows on the World Restaurant, atop WTC 1 around 8:00 each morning. A dermatology appointment is not a serious health issue. Larry is a billionaire, who could get an appointment with any dermatologist at a time convenient to his schedule, such as the afternoon, or even on weekends. Even so, Larry was not at the appointment. He told Charlie Rose he was "...um... you know... u... I was... home."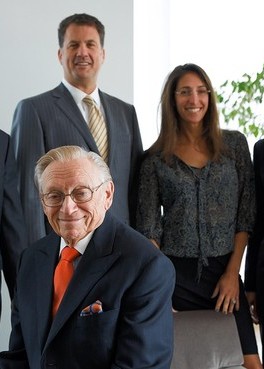 Pull It video: https://www.youtube.com/watch?v=YfCUnOo9FLs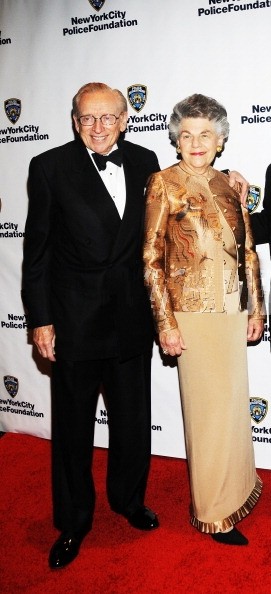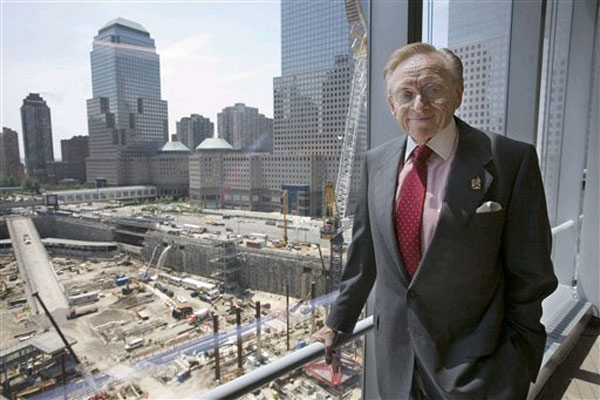 Why is Larry smiling? His buildings were insured for over $7 Billion
He made Billions on his million dollar investment to become the landlord.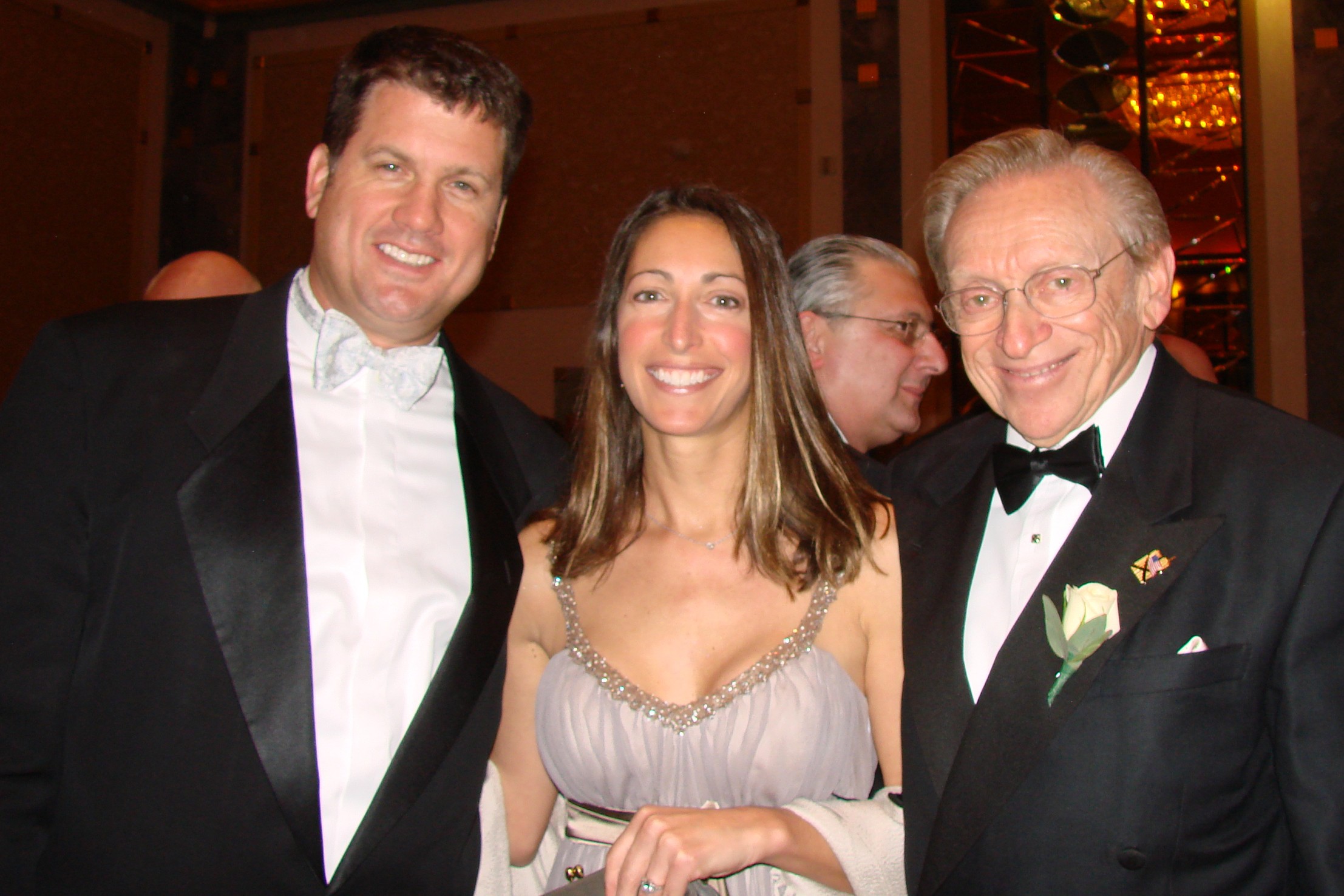 The Silversteins were the biggest financial beneficiaries of 9/11
yet never investigated by Bush's 9/11 Commission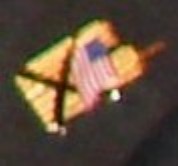 Larry's lapel pin
American flag on a fasce
a Roman symbol of power
Wikipedia.org/wiki/Fasces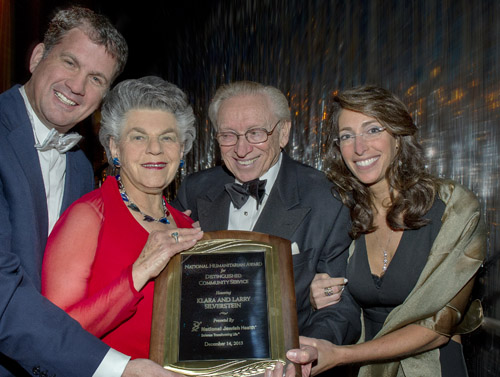 9/11 Survivor guilt
---
Update: Silverstein Family

Were All "Running Late" On 9/11

Amazing coincidences spared all three Silversteins from harm
Steve Watson
Infowars.net
Tuesday, May 15, 2007
Following our article yesterday in which we revealed New York 9/11 truth activist Luke Rudkowski's claims that Silverstein's security had personally told him that Silverstein and his daughter got a warning on the morning of 9/11 not to come to work that day, we have been inundated with emails asking us to highlight the fact that there were in fact three Silversteins working in the towers who were all "running late" on that day.
"We talked to their private security staff, we talked to people who were there with Larry on 9/11 - they said he got a phone call telling him not to show up to work and he called his daughter up and his daughter also never showed up to work," Rudkowski told a radio show this past weekend.
More information comes in the shape of a March 13, 2003 New York Observer piece on Silverstein and his attempts to secure insurance money which he claims is the only source of revenue for rebuilding at the ground zero site.
The Observer piece, recounting the day, stated:
After a last-minute breakdown in the front-running bid, Mr. Silverstein's team won by a hair. His son, Roger, and his daughter, Lisa, were working for him in temporary offices on the 88th floor of the W.T.C. north tower. Regular meetings with tenants in the weeks immediately following their July 26, 2001, takeover of the building were held each morning at Windows on the World.

But on Sept. 11, Roger and Lisa Silverstein were running late. Meanwhile, Mr. Silverstein's wife of 46 years had laid down the law: The developer could not cancel an appointment with his dermatologist, even to meet with tenants at his most important property. If the attack had happened just a little later, Mr. Silverstein's children would likely have been trapped at Windows. As it was, Silverstein Properties lost four employees in the attack, two of whom had just recently been hired.
We have previously reported on Silverstein's determined quest to rake in every last penny possible from 9/11 and the fact that he has already secured billions from other insurers without a blink of an eye over the fact that he leased the property for 99 years just six weeks before the attacks and has since been caught in an admission that he ordered at least one of the buildings, WTC 7, "pulled" on 9/11.
---

http://listverse.com/2011/12/12/10-famous-people-who-avoided-death-on-911/
http://www.nytimes.com/2001/03/17/nyregion/world-trade-center-deal-remains-in-doubt.html
https://aryanskynet.wordpress.com/2015/08/02/stack-the-deck-the-trump-candidacy-considered-as-cryptographic-prank/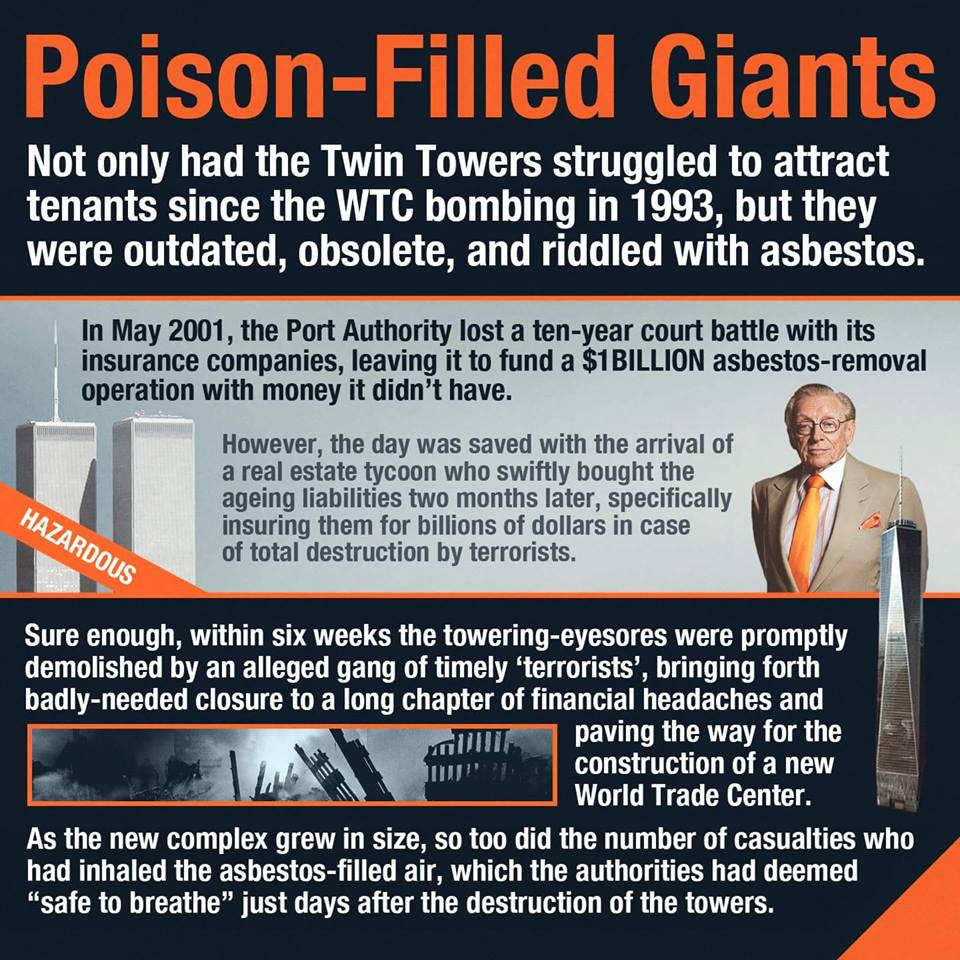 ---
Also...
Jim Pierce
Jim Pierce was the managing director of New York City-based AON Corporations, in September 2001. He also happened to be the cousin of President George W Bush. On September 11, 2001, Pierce was scheduled to attend a business conference on the 105th floor of the South Tower. However, due to the size of the crowd wishing to attend the conference, the location was switched to the Millennium Hotel (across the street from the World Trade Center) and a bigger room.
In her book, "Reflections: Life After the White House," Barbara Bush recalled what happened: "I also learned later that my nephew Jim Pierce narrowly escaped injury or possible death. He was scheduled to attend a meeting on the 102nd floor of the South Tower, which was the second building hit. However, the night before, the meeting was moved to an adjacent building because the group had outgrown the conference room. Jim later learned that twelve people were in the room where he was supposed to be; eleven died."